PROJECTS
WORKING FOR OUR COMMUNITY
We will encourage and facilitate cooperation and collaboration between local groups, government agencies and other organisations with an interest in Lorne, so that Lorne will operate efficiently and effectively. Under this Strategy, the objectives are to:
Improve cooperation between various government departments and agencies operating in Lorne by undertaking regular meetings to:

Identify and plan strategic issues.
Review the current operational aspects within the Lorne community by all government departments and agencies, to improve productivity and efficiencies in delivering services.

Identify and participate in demonstration projects or funding opportunities that contribute to the aspirational strategies for Lorne.
Work with all stakeholders to improve the amenity and accessibility of public reserves, scenic attractions, caravan parks and other foreshore areas in Lorne to support longer visitor stays.
Support cooperative public/private projects that contribute to accommodation, affordable holidays and the aspirational goals of Lorne.
Protecting the iconic coast and parks
Great Ocean Road Action Plan
The Great Ocean Road Action Plan was unveiled by the Minister for Energy, Environment & Climate Change Lily D'Ambrosio and the Minister for Tourism & Major Events John Eren standing alongside Eastern Maar and Wadawurrung representatives at Lorne.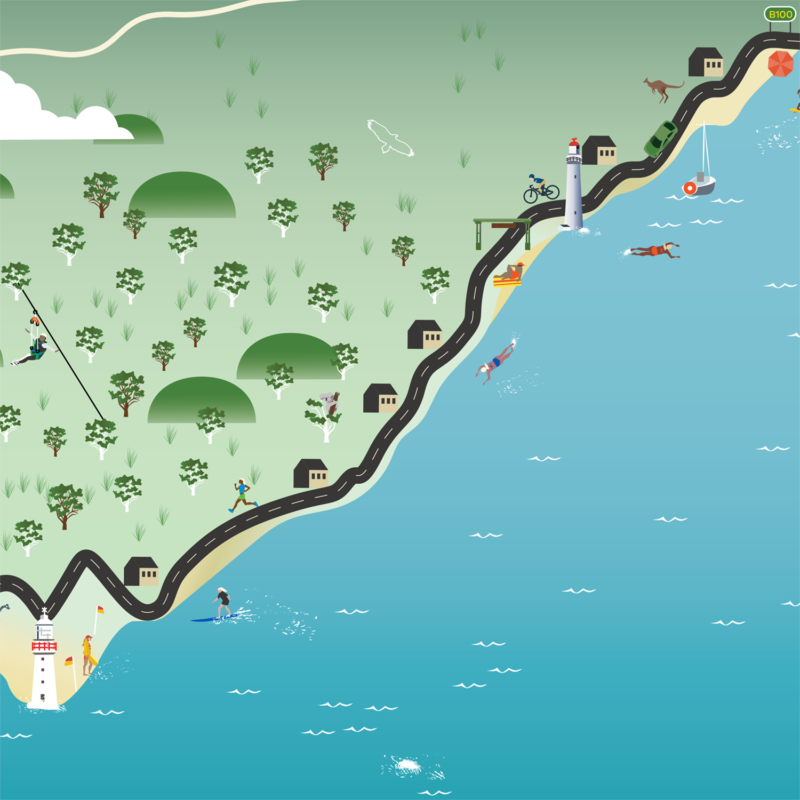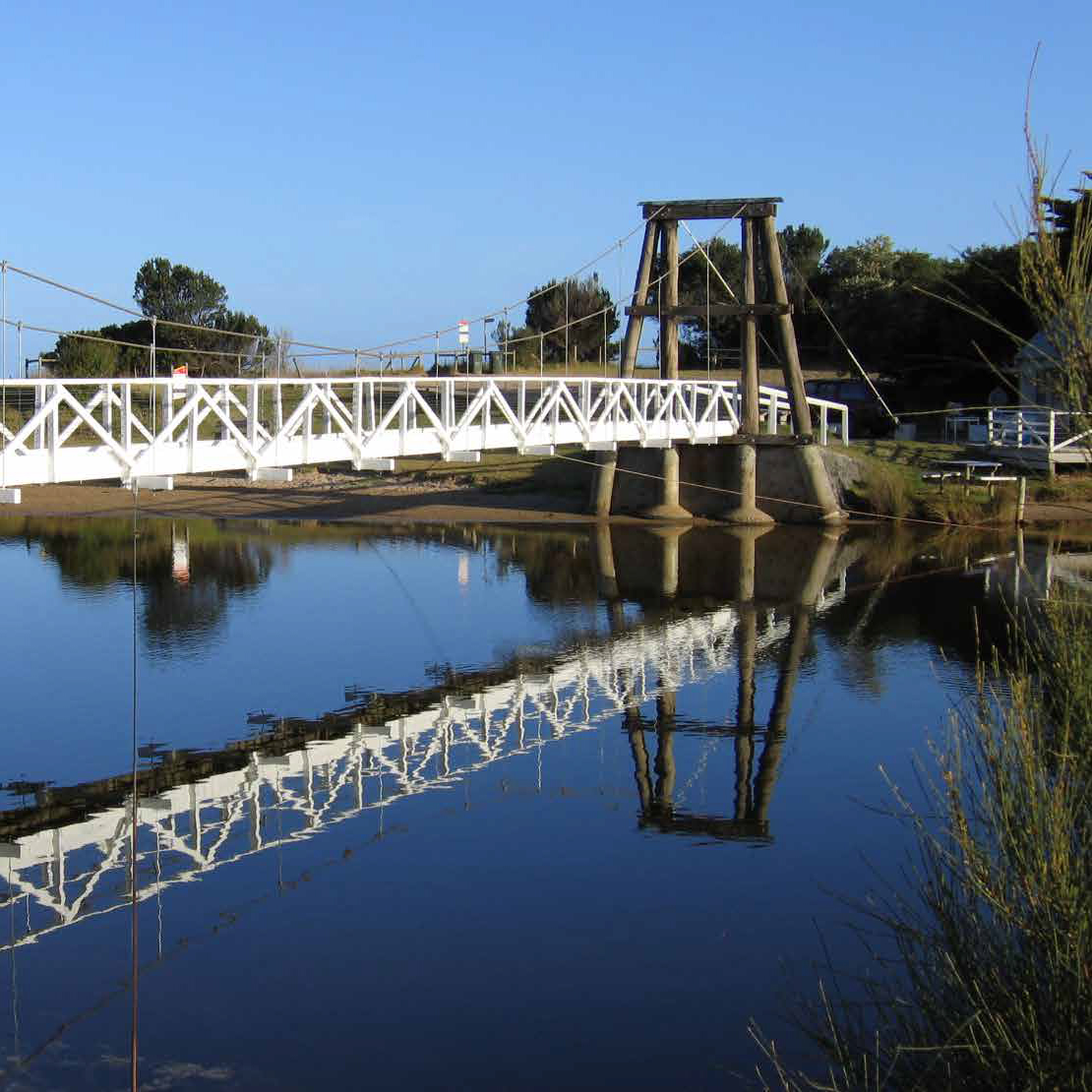 A place of natural beauty and special signicance
Achieving Lorne's Aspirations
When the CfL was inaugurated in August 2012, we had a vision to tackle the challenges and opportunities for Lorne that were too important or too large for any single community group to successfully address on its own. The CfL is a community organisation that connects and unites a cross-section of the Lorne Ward's leaders, businesses, community groups, residents and home owners to work together to ensure a sustainable future for the Lorne Ward: economically, environmentally and socially.
A place to live, a place to work, a place to visit
Accommodating Lorne's Future
It is with a great sense of pride that the Executive of the Committee of Lorne (CfL) reflects upon what we have achieved in the past 5 years. Perhaps the greatest achievement is to deliver on a promise we made to the community of Lorne at the very start; that we would develop a Vision for how we saw our future. We have much pleasure in presenting to you Lorne's first official visioning document by our community – Achieving Lorne's Aspirations!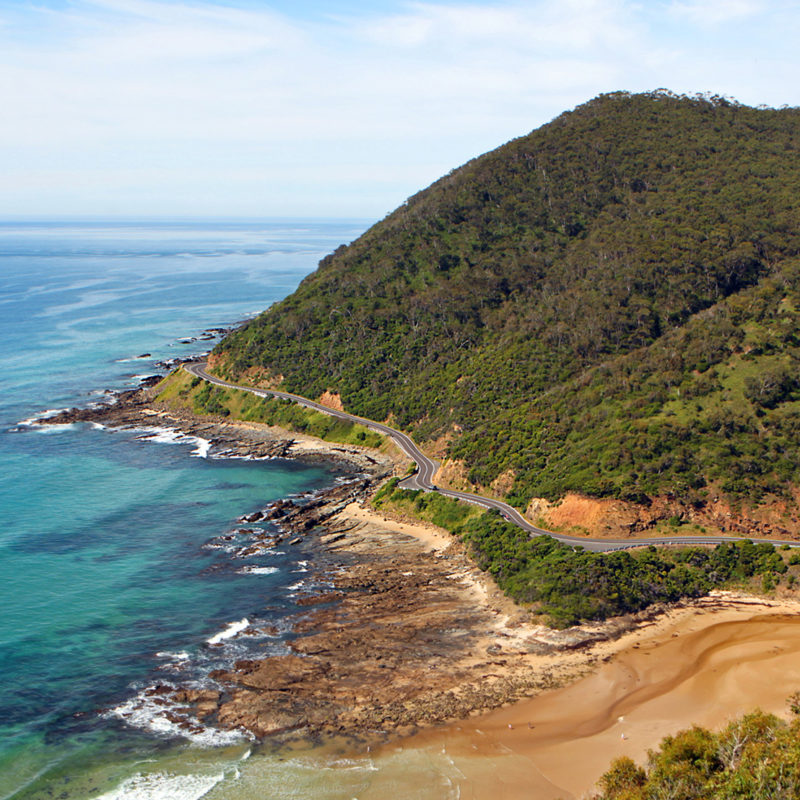 A once-in-a-lifetime project
The Point Grey precinct encompasses Point Grey and its core facilities including the Lorne Angling and Aquatic Club (LAAC), the Lorne Pier, the 'Fishing co-op' and Restaurant, a public toilet and the supporting car park area (refer to Appendix A). The nearby Shelley Beach, Grand Pacific Hotel and other areas, including Queens Park, the Queens Park Caravan Park and St. George River, are important adjoining facilities and their relationship to the precinct has been considered in this planning process. The precinct is located approximately 1.2km from the Lorne town centre with access provided along the Great Ocean Road or the beach trail (Doug Stirling Trail).
A key community, college and sports facility for Lorne
Stribling Reserve Master Plan
Stribling Reserve is a key community, college and sports facility for Lorne. It plays a pivotal role in the day-to-day operations of the Lorne P-12 College as a venue for classes, activities and lunchtime breakout. Additionally, the Reserve hosts regular community activities and events. It is the home of netball and AFL whilst also hosting a range of social and casual sport and recreation activities. The recently completed Men's Shed is also located at the Reserve.